Damages, penalties, and other claims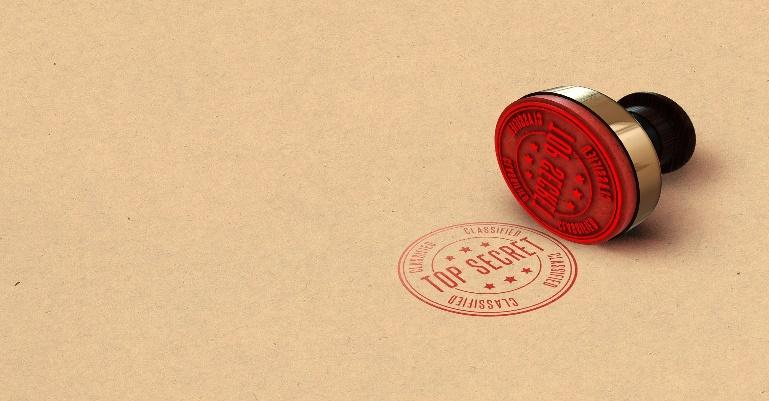 1. Definition
The notion of a trade secret and its protection are regulated by the Law on Trade Secrets Protection ("Official Gazette RS", No. 53/2021 hereinafter: "Law").
Trade secrets are all pieces of information that:
1) are secret because there are not in their entirety or regarding their structure and the whole of their parts generally known or easily accessible to persons who within their activities have contact with such type of information regularly,
2) have commercial value because they represent a secret,
3) the legal owner of the secret has taken reasonable measures to preserve its secrecy.
2. Infringement
A trade secret can be infringed by unlawful acquisition, use, or disclosure.
Acquisition without the consent of the owner is considered to be unlawful if done in the following way:
1) unlawful access to, acquisition, or reproduction of documents, subjects, materials, substances, or electronic files which are under the lawful control of the owner and contain a trade secret or can be deduced from them, or
2) against good trade customs.
Use or disclosure without the consent of the owner is considered to be unlawful if it is done by a person who:
1) acquired the trade secret unlawfully,
2) breached the confidentiality agreement or other obligation relating to the prohibition of the trade secret disclosure,
3) breached contractual or other obligation which limits the use of a trade secret.
Acquisition, use, or disclosure is considered unlawful also if a person in the moment of acquisition, use, or disclosure knew or in the given circumstance must have known that the trade secret was acquired directly or indirectly from another person who unlawfully used or disclosed it.
Unlawful use is also production, offering, or putting on the market of goods by which the infringement was made, that is, import, export, or storage of goods by which infringement is made for the purpose of production, offering, or putting on the market, if the person which performed those activities knew or the given circumstances must have known that the trade secret was used unlawfully.
3. Protective measures
For your precious trade and other information to be considered a trade secret, a thus enjoy legal protection, it is necessary to take minimal measures, which include the following:
1) enactment of a rulebook or incorporation of provisions in labor law acts or statutory acts of the company, which would precisely define which information is considered to be a trade secret and how those should be kept and protected,
2) conclusion of agreements and submission of declarations on the protection or incorporation of provisions on trade secrets in employment agreements or management contracts, which would in every detail regulate obligations and eventual damages.
A foreign natural or legal person has the same rights as a domestic natural or legal person regarding the protection of a trade secret if that follows from the international treaties applied in the Republic of Serbia or from the principle of reciprocity.
Miloš Marković Ph.D., Attorney at law
The information contained herein has been provided only for general information and cannot be considered a legal opinion or advice. Accordingly, the Law Firm Petrovic & Partners disclaims all responsibility and accepts no liability concerning actions taken or not taken based on any or all the contents contained herein.